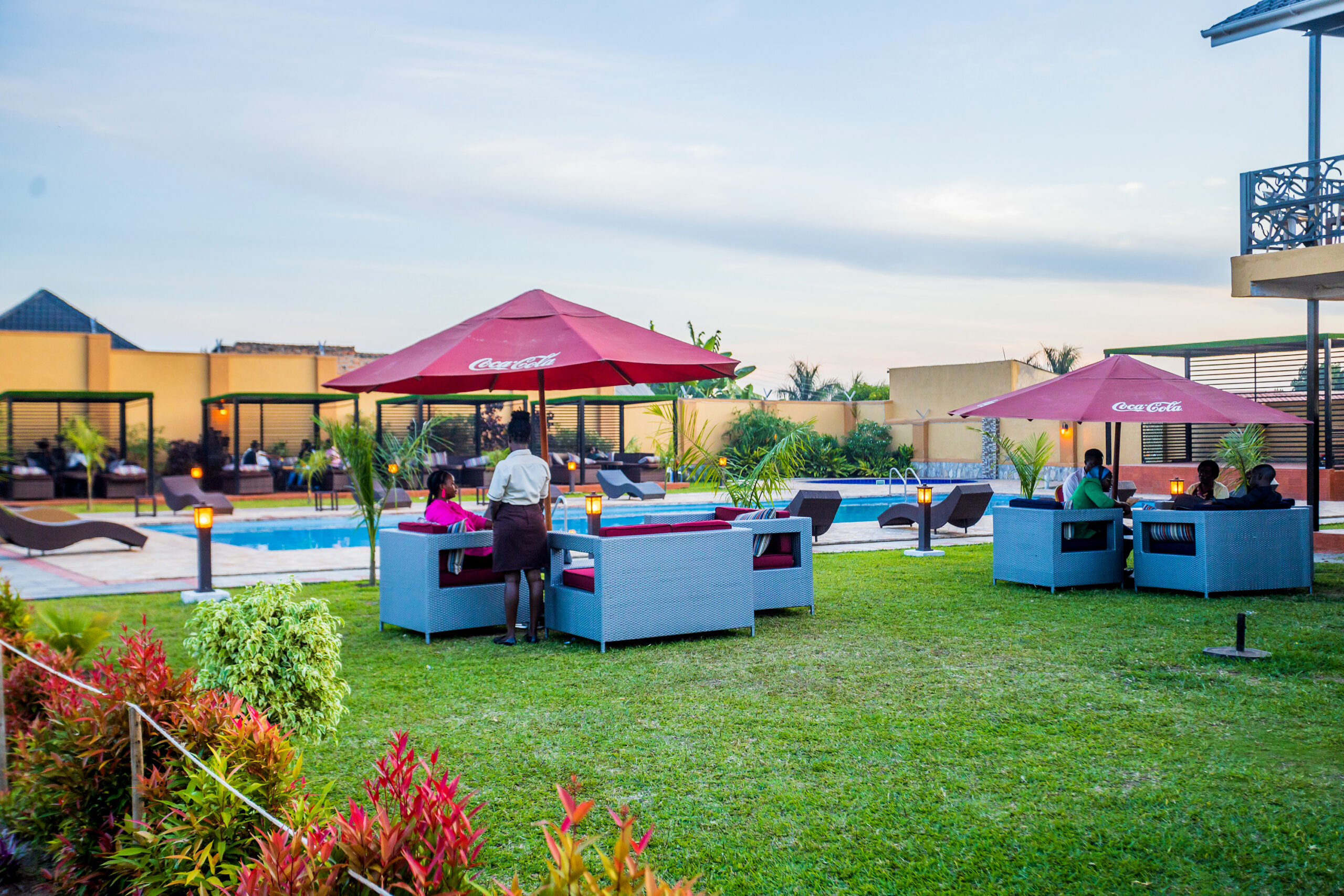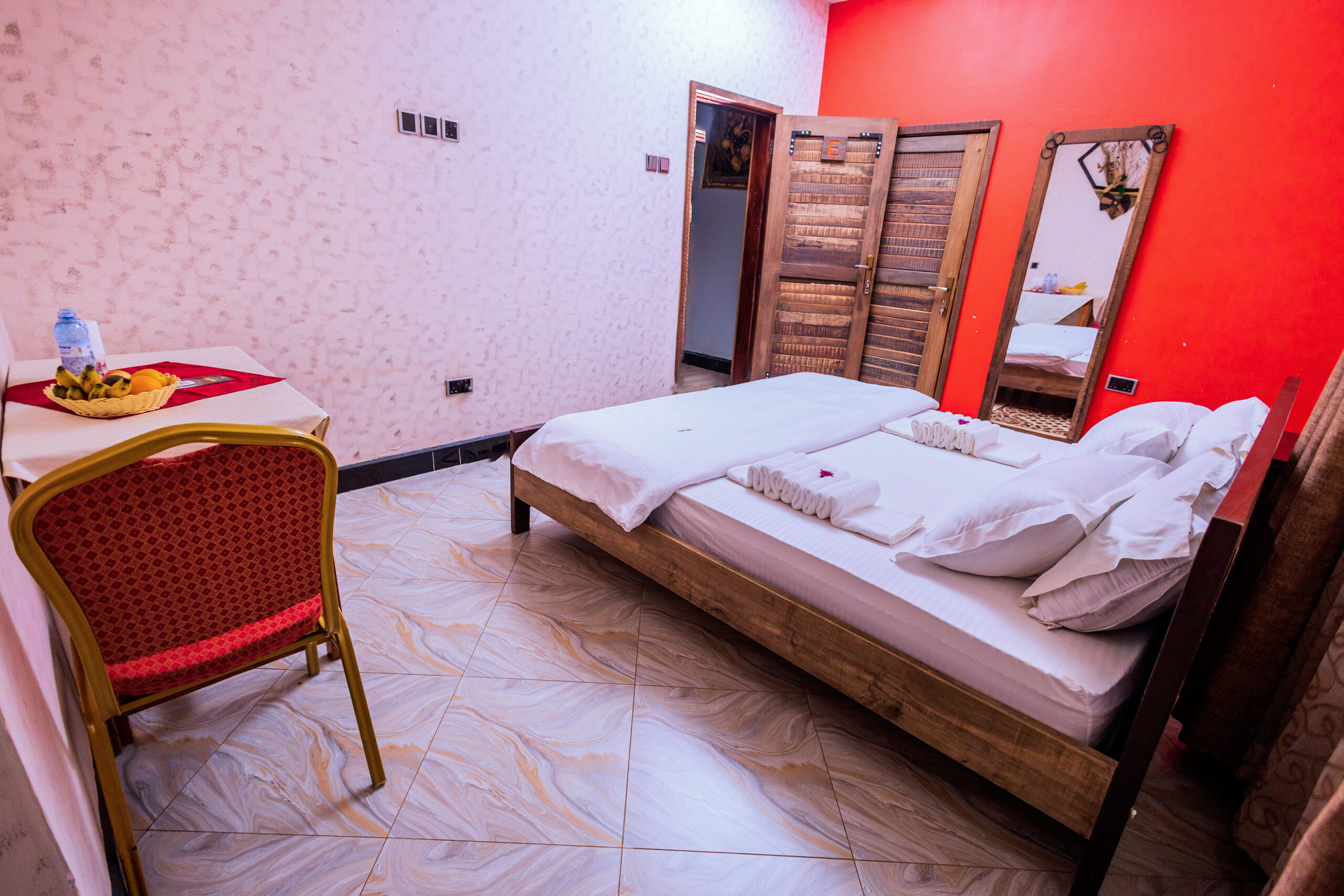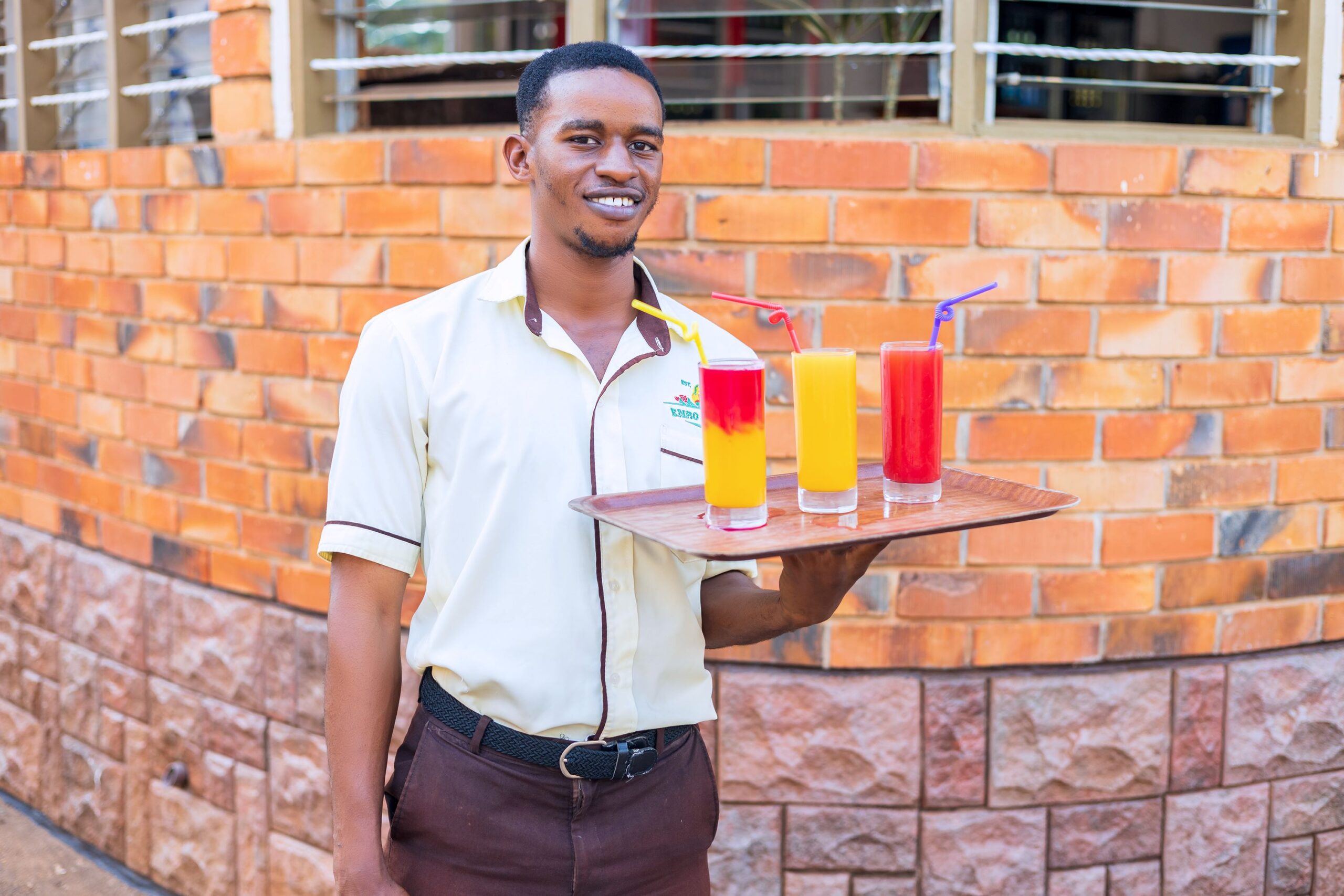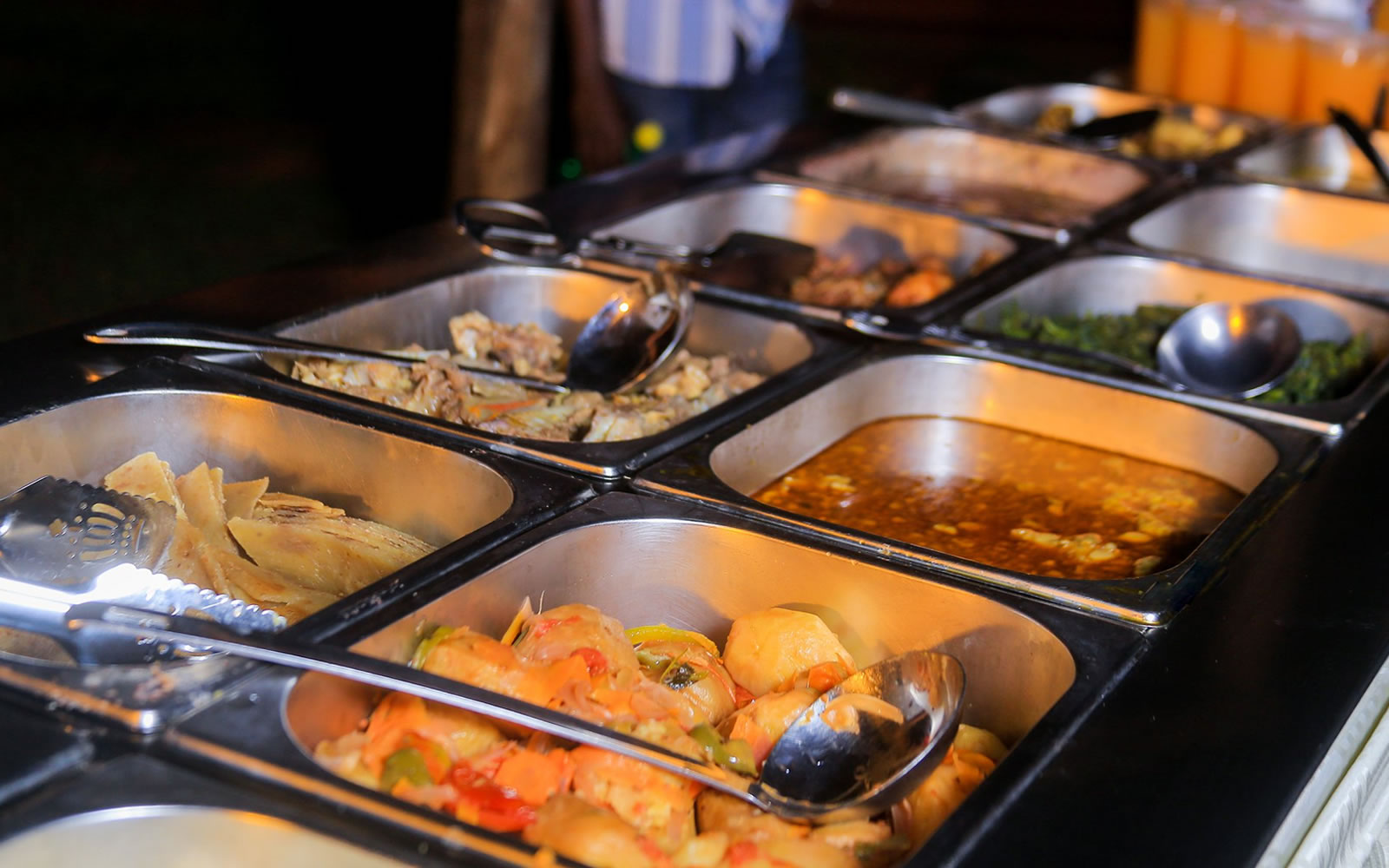 enro-hotel-accomodation-slider
Welcome to enro hotel
The heart of cozy memories
Enro Hotel is situated in the heart of Mityana, overlooking the bustle of the city. At Enro you will find an ambiance that leaves you relaxed and refreshed after a long hard day or week. Our competent and welcoming staff will always be there to receive you with a smile and show you around all the delights that Enro has to offer.
Delivering excellence
Enjoy Great Facilities
our services
Services & Facilities
Fitness Centre
Continue with your healthy lifestyle during your business
Outdoor pool
Recharge your energy away from the bustliing city
Laundry
Professional laundry service is available
Free Wifi
Free wifi in all the rooms and common areas
24/7 security
Professional security for both you and your luggage.
Airport transport
A hotel van available for pick up and drop off to and from the airport.
Luggage storage
Reliable and secure storage for all your property.
Enjoy every moment
Luxurious rooms packed full with amenities to ensure a pleasant and memorable stay.
Room Options